Hello everyone, after a long wait, we are back with our newest pre-order!! As promised, we have updated our lists again! We added some items, unfortunately we're sorry to say some items also had to be removed, as they are no longer in production. However, we are willing to try to find you a copy of something from our old lists upon request. On to the rules!

Before making any order, it's very important that you read carefully our TERMS & CONDITIONS! We will assume you agreed to all the rules stated there when you make your order. Please take note that the materials for some of our previous items have been changed, thus we do not know how they look like this time and as usual we cannot guarantee exact match to the original accessory. Also, we have decided as a new rule that korean and taiwanese jewelry will be furnished upon request. In other words, send us a picture of the item and the name of the idol wearing it, and we will look for it for you.
We have a feedback post (from previous pre-orders) here, if you would like to take a look.
To make an order, please email us at beyond.therainbow@hotmail.com, PM one of us or leave a comment here (we will screen any comment with personal information) with the following information:
Name:
Items:
Location (please include your State or province if you live in the US or Canada):
Payment option:
Shipping option:
Email:
Any other inquiry:

As promised, we're back for summer with yet again new items!

This pre-order ends on August 1st 2012, 23h59 Eastern Time.
Please let us know if you have any question! Either one of us (
kocchimuiteyo or
xx_pain) could answer you. Thank you!
*We expect to receive the items around mid to end of August. We will update this post to inform you of the status!
*earrings are hypoallergenic
*some of the following items come in different colors (it will be written in the item's description that they come in different colors); please specify in those cases which color you look to order
*all earrings come as a single piece unless it is written in the item's descriptions that they come in pairs
Japan
Arashi:

1. Ohno's Juliet Crown Necklace - 15 CAD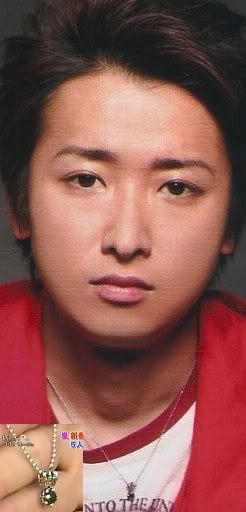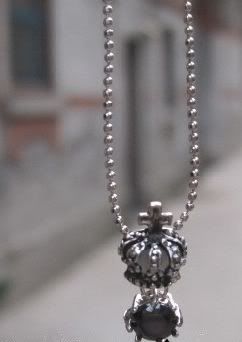 2. Ohno's Heart&Cross Necklace - 13 CAD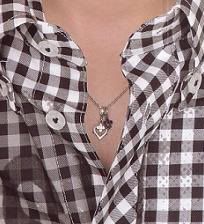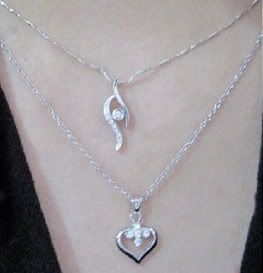 (only the heart is for sale!)

3. Ohno's S necklace - 15 CAD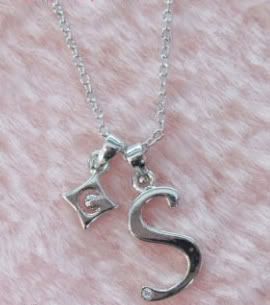 4. Ohno Black Beads Bracelet with or without S (Satoshi) - 13 or 14 CAD respectively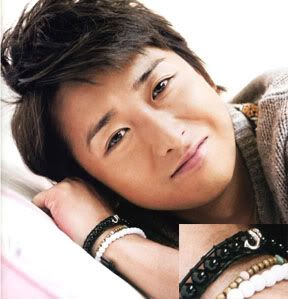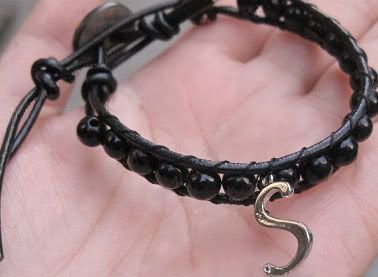 5. Kaibutsu-kun (Ohno's drama) Arashi pin (worn by all on Arashi x ZIP special) - 7 CAD -
NEW - also available in yellow background
6. Aiba's Leather Bracelet with White Stones - 20 CAD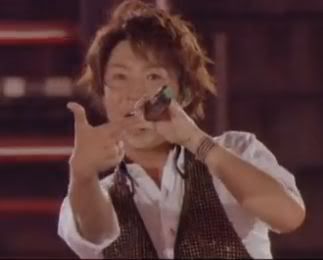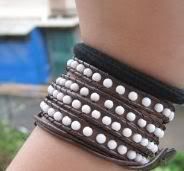 7. Sho's Cross&Bead Necklace - 14 CAD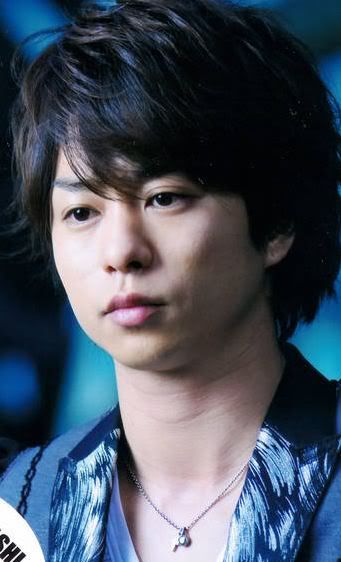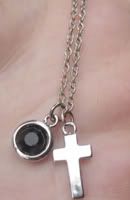 8. Nino's natural jade beads bracelet (irregular size and color beads) - 14CAD -

NEW






9. Ooku Movie Merchandise Necklace - 14 CAD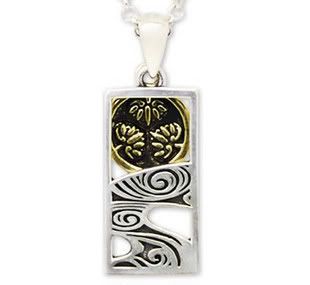 10. Matsujun's Tongue Necklace - 14 CAD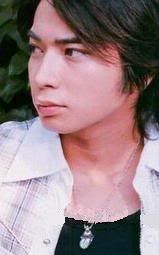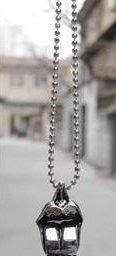 11. Matsujun's rhinestone skull ring (5.2 to 6.1cm) - 17 CAD -

NEW





Hey! Say! JUMP

:

1. Chinen Yuri's Cross Necklace - 14 CAD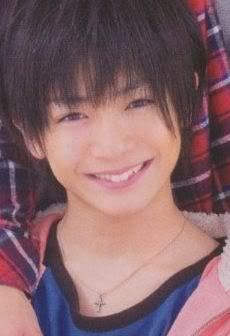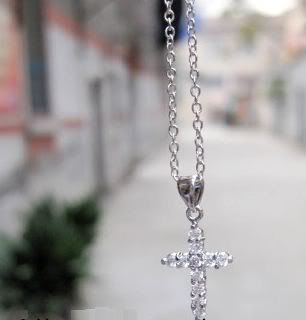 2. Chinen Yuri's Key Necklace - 14 CAD - NEW



3. Yamada Ryosuke's Silver Star Necklace - 10 CAD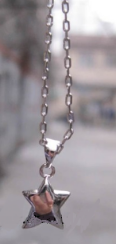 4. Yamada black and white beads bracelet - 11 CAD


5. Yamada NYC purple beads bracelet - 11 CAD -
NEW
6. Yamada Belt Rhinestone ring (open end, gold or silver) - 14 CAD -

NEW






7. Yamada Cross earring (comes as a pair) - 12 CAD - NEW



8. Yamada cross necklace - 14 CAD -

NEW





9. Skull Gold Necklace (Arioka Daiki's) - 13 CAD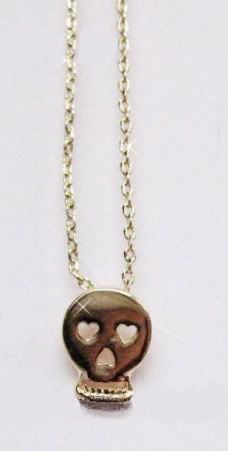 10. Arioka Daiki lock necklace - 14 CAD -

NEW






KIS-MY-FT2:Tamamori Ikemen Desu Ne earring set - 10 CAD -
NEW

JIN:

1. Jin's Bandage Firelighter Necklace - 15 CAD



2. Jin's JANJI Tiny Crown Necklace - 15 CAD *this necklace comes in gold, silver or bronze*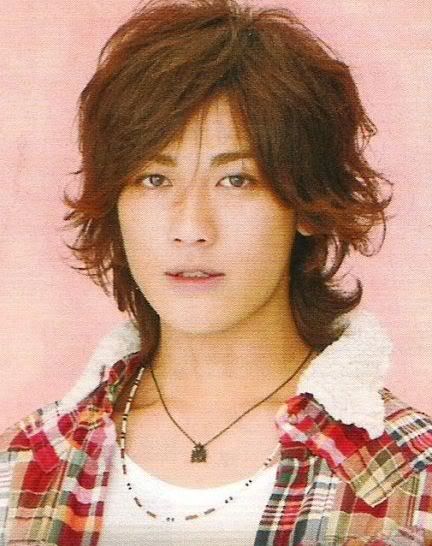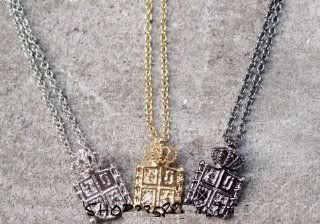 3. Jin's Angel Stud Earring - 11 CAD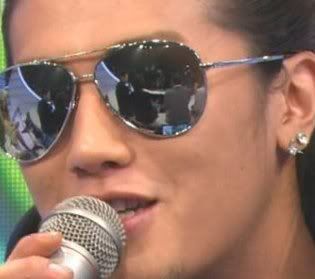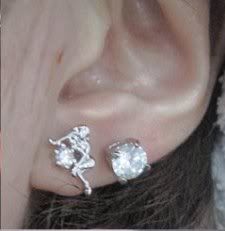 4. Jin's Rose Earring - 14 CAD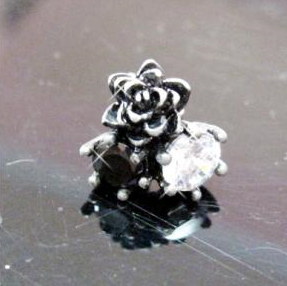 5. Jin's JANJI Mermaid Ring (open end) - 11 CAD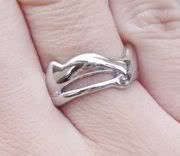 6. Jin's JANJI Ring (each) 4.8cm - 15 CAD *this ring comes in gold or silver*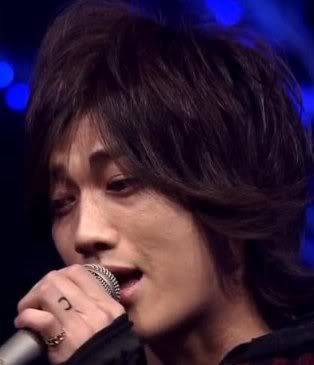 7. Jin's JANJI Sexy Mola Ring (open end) - 11 CAD



8. Jin's JANJI Kneeling Lady Necklace - 12 CAD



9. Jin's double-rolled beads bracelet - 8 CAD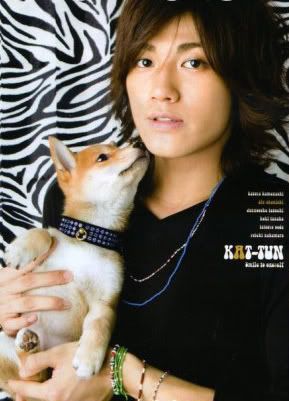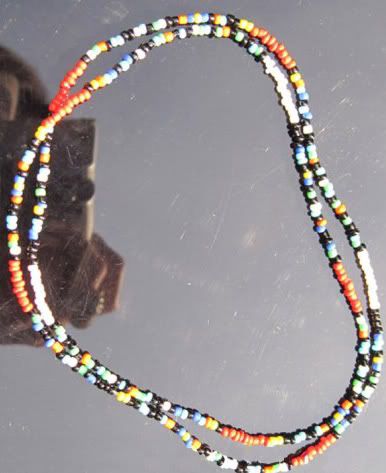 10. Jin's multicolor beads bracelet from Bandage - 13 CAD - NEW




11. Jin's colored crystal shards bracelet (rollable, adjustable width) - 16 CAD -

NEW







KAT-TUN:


1. Kame's Yokai Ningen Bem drama necklace - 14 CAD -
NEW
2. Kame's Cristal Tongue Necklace - 16 CAD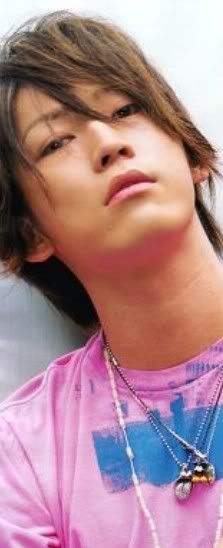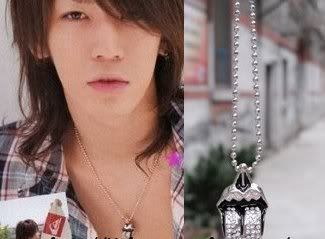 3. Kame's rainbow beads necklace 42cm or 48cm - 8 CAD (bracelet and anklet also available 6 CAD each) or 16 CAD for set of 3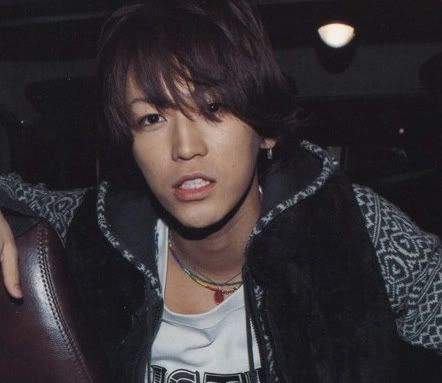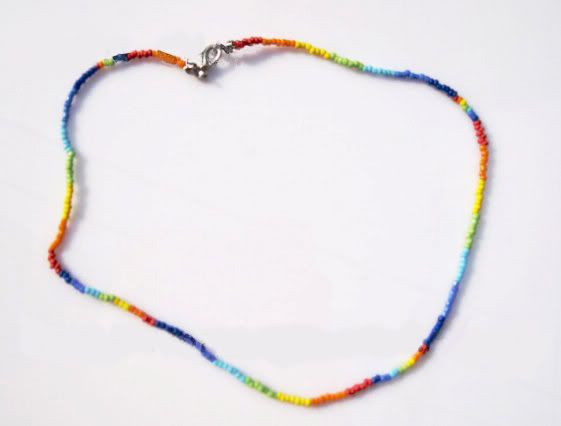 4. Kame's Black Cross Ring (LIPS) 5.5cm - 12 CAD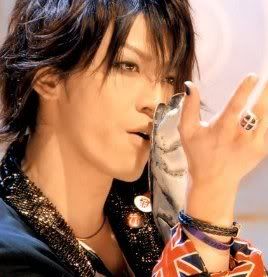 5. Kame's Black Star Ring (Queen of Pirates) - 14 CAD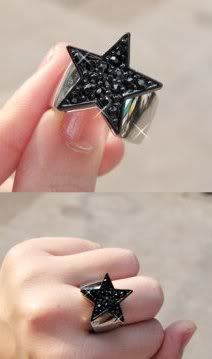 6. Kame's Mini Skull Ring sample - 13 CAD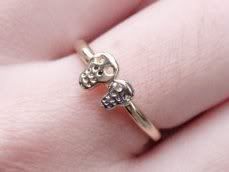 7. Kame's BEAMS dico kick hairband - 14 CAD

*Only silver, transparent pink or opaque white ones left!*





8. Kame's Blue Leather Bracelet (Queen of Pirates) - 13 CAD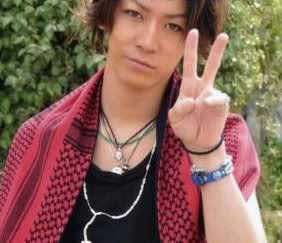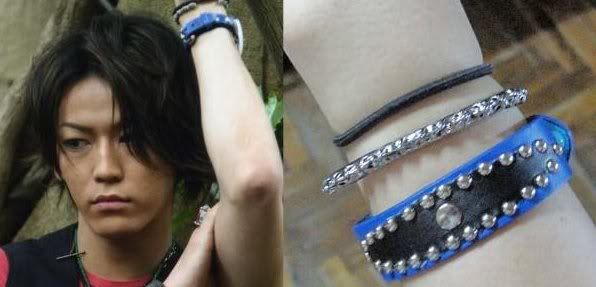 9. Kame's Red Stone Leather Bracelet - 13 CAD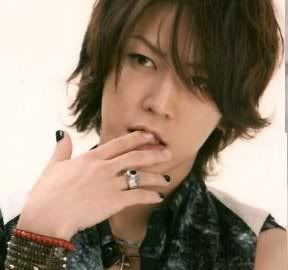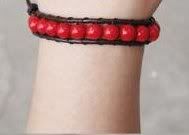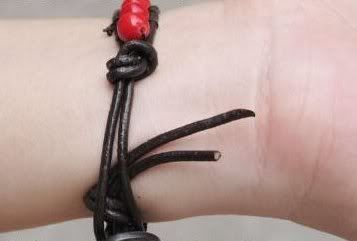 10. Kame's Agate Bracelet - 14 CAD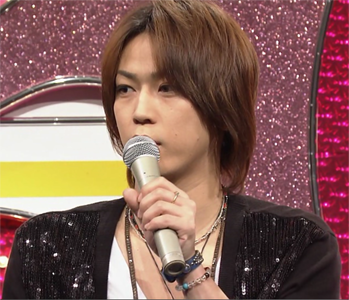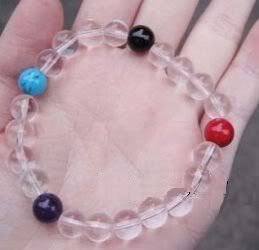 11. Kame's Turquoise Turtle Earring - 7 CAD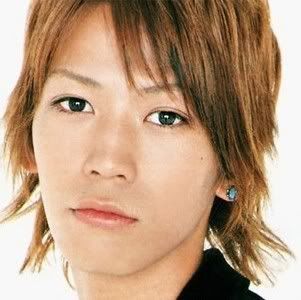 12. Kame's Loop Earring (One Drop) - 7 CAD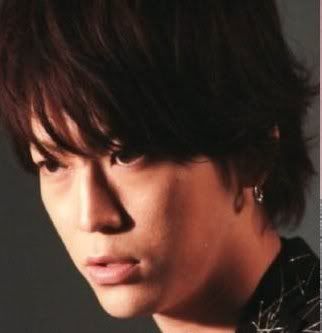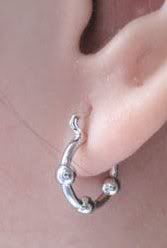 13. Kame's black&white beads necklace with golden feather (also available in white beads) - 12 CAD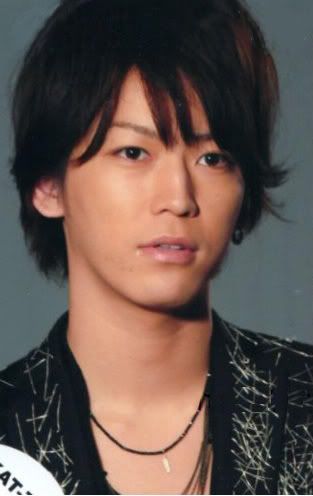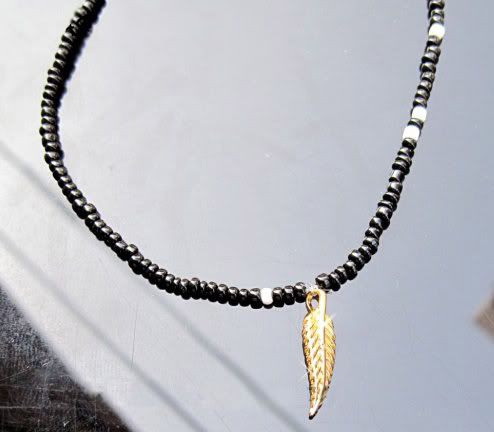 14. Kame's BTR concert beads bracelet - 14 CAD *this item comes in jade or turquoise* -

NEW





15. Kame's double black leather strap bracelet (18cm) - 13 CAD - NEW



16. Kame's skull glasses - 5 CAD -

NEW






17. Koki's Black Stary Ring 4.9cm (open end) - 13 CAD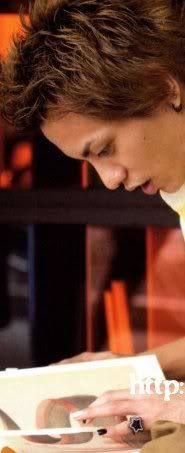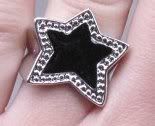 18. Ueda's Tassle Earring (BTR Concert) - 12 CAD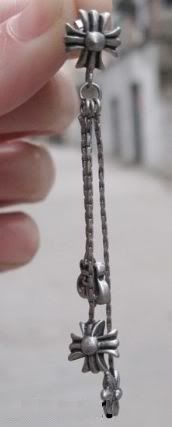 19. Nakamaru's Bracelet - 16 CAD *only bracelet entirely black left, no more red*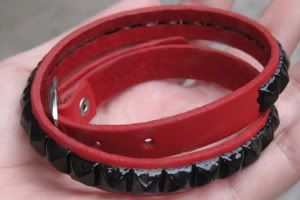 20. Taguchi's Beads Bracelets 9 CAD (for Black) or 11 CAD (for colored)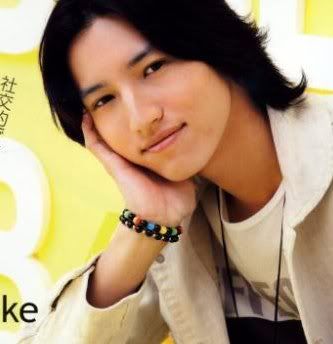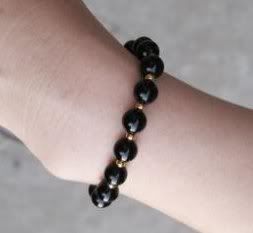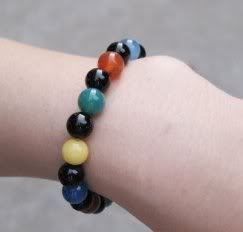 Yamapi

1. Yamapi's Aries Necklace Pendant or Necklace (can be worn with the pendants from the Moon Crescent Necklace) - 15 CAD (only pendant) or 18 CAD (with chain) *this comes in gold or silver*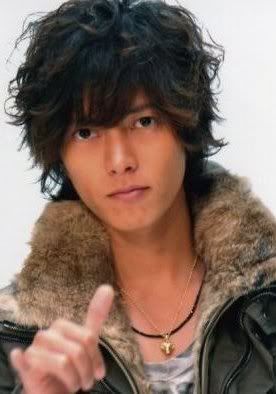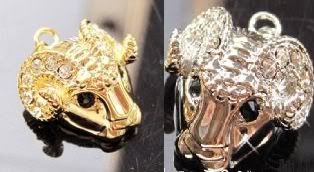 2. Yamapi's Red Flower Necklace (also worn by Jin) - 7 CAD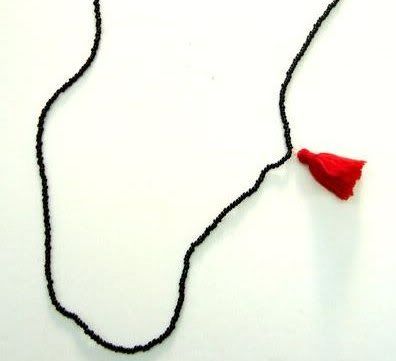 3. Yamapi's Moon Cresent Necklace - 13 CAD *this necklace comes in gold or silver*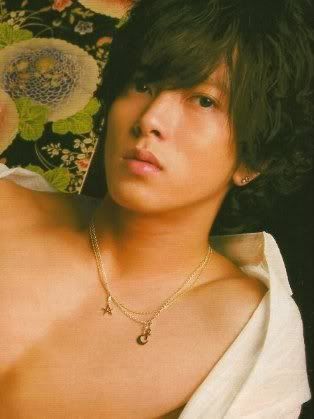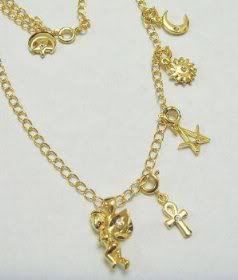 4. Yamapi's Buzzer Beat Green Beads Cross Necklace - 14CAD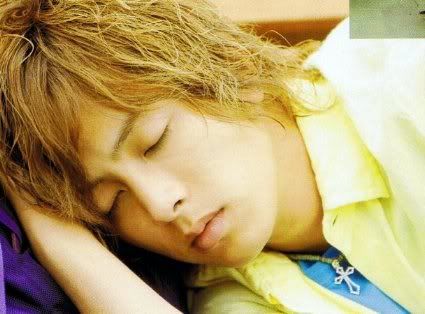 5. Yamapi's 'NIGHT' Earring (each) - 12 CAD

*Only gold left*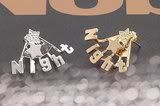 6. Yamapi's Kurosagi Brown Leather Bracelet - 10 CAD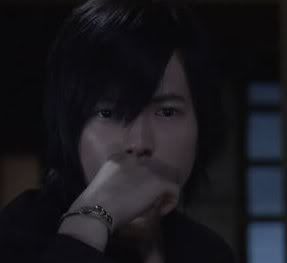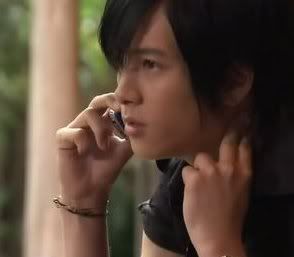 7. Yamapi and Jaejoong's Double Cross pendant ONLY - 12 CAD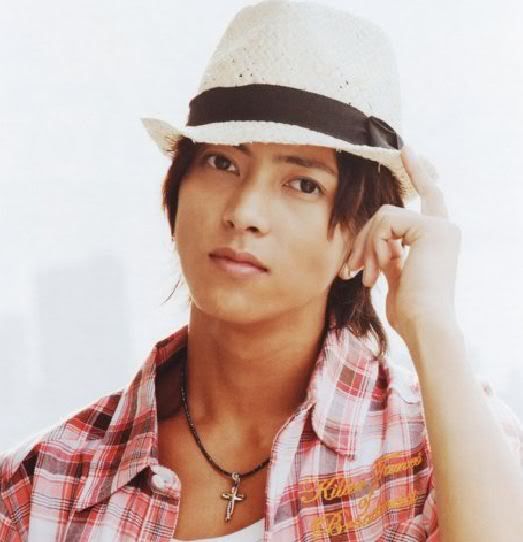 8. Yamapi's doubly crossed black and transparent beads bracelet - 10 CAD - NEW



9. Yamapi's "Jin Akanishi" triangle necklace (as seen in magasines) - 14CAD - NEW




NEWS

Shige's Koi no ABO square and stud earring set - 5 CAD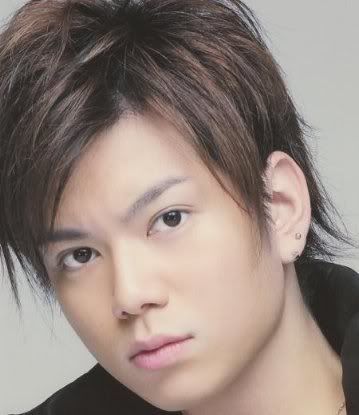 KinKi Kids

1. Domoto Tsuyoshi's Rhinestone Ring (also worn by Matsujun) 5.3cm - 23CAD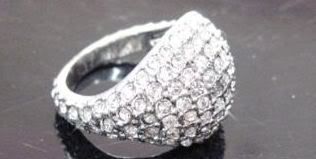 2. Tsuyoshi's 24Chanel necklace - 13 CAD - NEW



3. Tsuyoshi's tiger eye beads bracelet - 14 CAD - NEW



4. Tsuyoshi's crystal beads bracelet - 13 CAD - NEW



5. Domoto Koichi's Cross Pendant or Necklace - 16CAD (for only pendant) or 20CAD (only chain) or 30CAD (for both)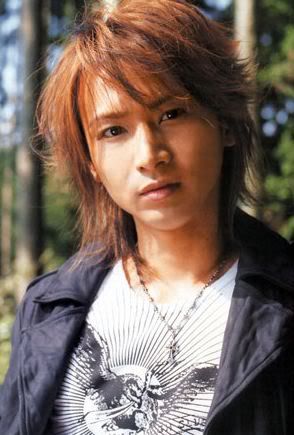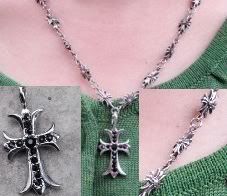 Other: Toma's Majo Saiban Silver Ring (4.9cm) - 11 CAD